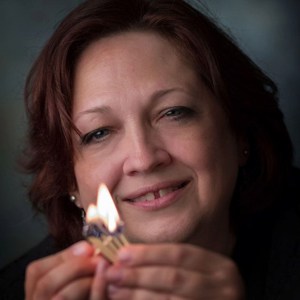 Kat Roedell
Kat went to school at Daniel Webster College, majoring in the Information Technology Management program. She's top-notch with her business and IT skills.
Kat was an Enterprise Architect for the U.S. Navy for several years and is the owner of Ignite Business Planning Services, which helps small business owners plan out their operations and solve business-related problems. She does outreach to the business community for Barrington Town News, which has really helped us grow.
If you have any questions about how to advertise on our website, please contact her at Kat.Roedell@barringtontownnews.com. She has full authority to make deals with you that will benefit and grow your business.
---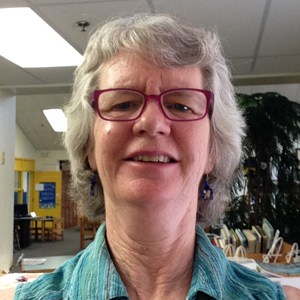 Virginia Schonwald
Ginna has lived in Barrington for 34 years. She got her master's degree in English from the University of New Hampshire (UNH), and a Master's in Library Science from the University of Rhode Island.
Ginna worked as a school librarian in Deerfield for 14 years, retiring in June 2019. Before that, she was a Children's/Youth Librarian at the Barrington Public Library. She has also worked for UNH as a writer/editor in their Publications office, and as a freelance writer for local magazines.
Ginna loves the people and the sense of community in Barrington. There are so many wonderful people, like Ginna, who volunteer their time to make Barrington a great place to live.
Ginna covers the following topics:
Stonehouse Forest, managed by SELT
The Barrington Public Library
The Barrington Library Foundation
You can reach Ginna Schonwald at Ginna.Schonwald@barringtontownnews.com.
---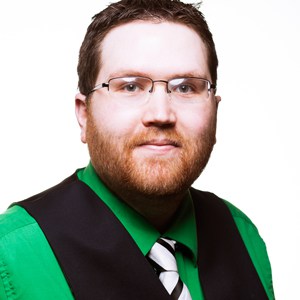 Patrick R. McElhiney
Patrick founded Barrington Town News for a specific reason that he still hasn't shared with everyone. He's waiting for the right time to share that reason, which could perhaps be years into the future. Patrick can be rather secretive about certain issues, and there's more to Barrington Town News than meets the eye.
Patrick really likes the community in Barrington, NH and has lived here since 2007. He's usually very successful with everything he does professionally, but very cautious when it comes to matters of the heart. He has political ambitions beyond your wildest dreams, however, he decided that working in the private industry would be best to start out, due to how much money is required to be successful in national politics. He didn't start the newspaper to win votes or to make tons of money – the reason was personally motivated. Patrick is very passionate about the news he would like to share, and the Town of Barrington is a common demographic to the topic he would like to author.
Patrick's grandfather was a newspaper delivery boy for the Boston Globe and the Foster's Daily Democrat in Dover in 1920. One year, at Christmas time, he made more in tips from delivering his newspapers than his father made that week working at the family plumbing company. His mother broke out into tears as he gave the money to her to support the family. He had made so much in tips, because he always listened to every customer, and put the paper exactly where each customer wanted it. Patrick grew up without ever meeting grandpa Robert Labrie, who died from a rare blood disease at an early age. In a way, he's living proof of the stories he's been told since he was a baby.
This business would not have been possible without the love and support of Patrick's immediate family, who taught him to be kind and to care about other people. Patrick is currently a Ph.D. student studying Computer Science at the University of New Hampshire in Durham. He achieved his Master's in Information Technology at UNH Manchester, and his Bachelor's in Marketing Management at Daniel Webster College. When Patrick wants to share more news, you'll be the first to know about it at www.barringtontownnews.com.