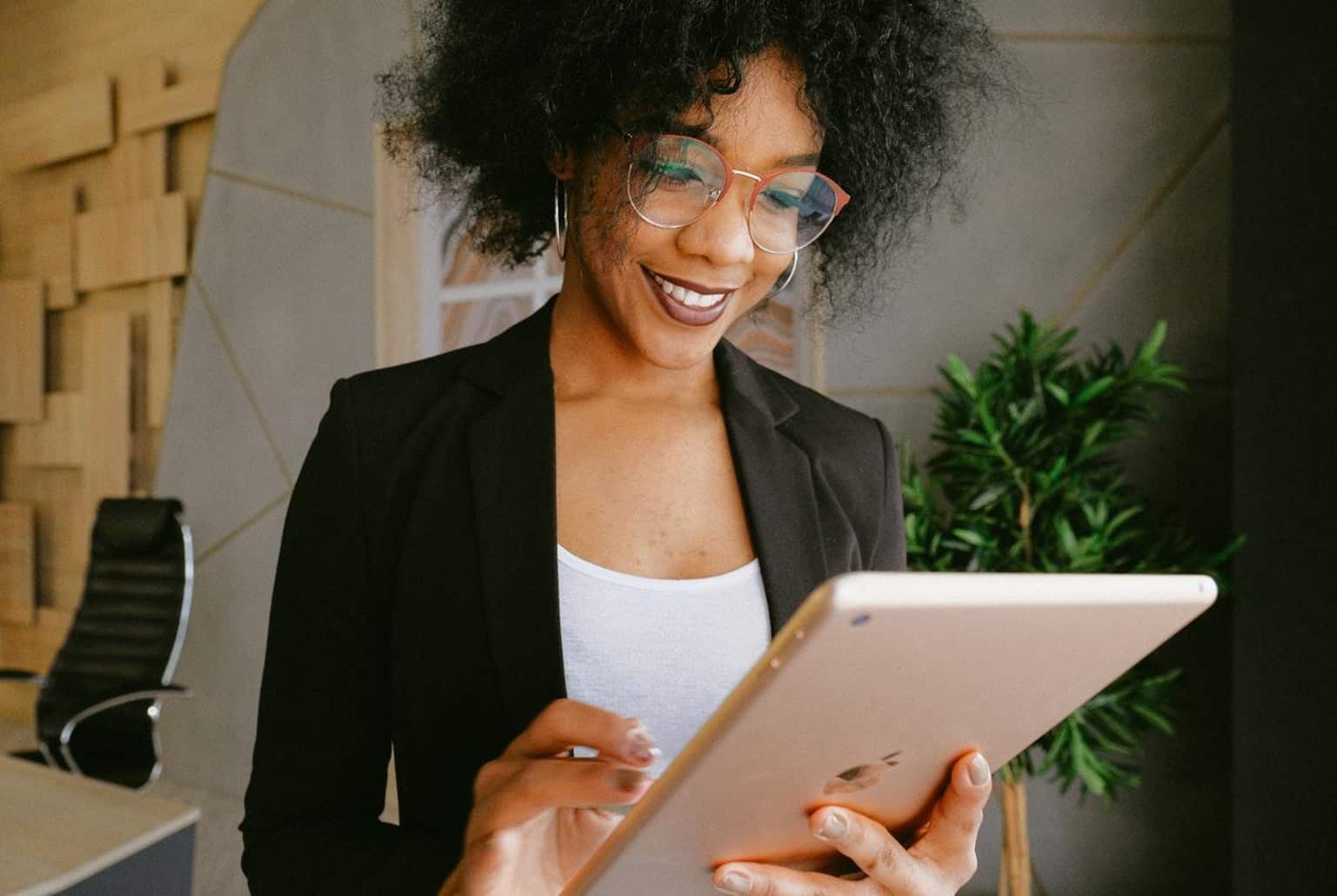 Small businesses around New Hampshire are feeling the economic impact of COVID-19. While Barrington business owners understand the importance of maintaining social distancing during the pandemic, knowing their closure is helping to fight the virus doesn't make the loss of income any easier to bear. With New Hampshire's stay-at-home order expected to extend past its original May 4 expiration date, many Barrington small business owners are wondering how they'll survive until the economy reopens.
While there are no easy answers for small business owners in the midst of the COVID-19 crisis, there are steps local business owners can take to protect their business now and into the future.
Your Rights and Responsibilities as a Small Business Owner
Before taking action, business owners should understand what the governor's orders mean for their business. This is the key information that Barrington small business owners need to know.
● Governor Sununu ordered all non-essential businesses to close their physical locations beginning March 27. Only essential businesses are allowed to stay open. Find out if your company is an essential business.
● Essential businesses that remain open must take steps to reduce transmission and maintain a healthy workplace. That includes requiring sick employees to stay home, informing employees of possible exposure, and other steps recommended by the CDC.
Financial Assistance for Small Businesses Impacted by COVID-19
If your business is required to close due to the novel coronavirus, relief may be available. Both federal and state governments and private organizations have stepped up to provide economic relief to businesses during the COVID-19 pandemic. Here's where to turn.
● Businesses closed due to a government order have access to a variety of relief programs, including an extended tax deadline and the Employee Retention Credit, which refunds 50 percent of up to $10,000 in qualified wages paid by businesses.
● The CARES Act also includes provisions designed to support small businesses, including Economic Injury Disaster Loan advances and the Paycheck Protection Program. Learn more and find out how to apply at Treasury.gov.
Strategies for Retaining Employees Through COVID-19
Labor is a major expense for small businesses. Without revenue coming in, many will be forced to lay off staff. Before taking this step, consider how your business can retain employees until you're ready to re-open.
● Can your business pivot to remote work? Many small businesses are making this leap, turning to cloud-based apps and software to quickly get telecommuting employees up and running. However, before sending employees to work from home, businesses need to take the appropriate cybersecurity measures to secure business assets. Managers should also set communication guidelines for staff working from home to ensure distributed teams collaborate effectively.
● What about taking your business online? With consumers at home, they're spending a lot more time — and money — online. A great option for retail and service-based businesses, using e-commerce and live video broadcasts to reach customers at home allows nonessential businesses to keep revenue flowing despite closures.
● If you do have to lay off staff or reduce hours, point employees in the right direction. The Governor's Emergency Order #5, issued March 17, decrees that any New Hampshire citizen who can't work or who has reduced hours due to COVID-19 is immediately eligible for unemployment benefits.
Preparing to Reopen After the Coronavirus Pandemic
Businesses that survive the coronavirus pandemic face one final challenge: reopening when stay-at-home orders are lifted. While no one can say for certain how this crisis will change how communities do business, there are steps small businesses can take now to prepare for their eventual reopening.
● Redesign interior spaces to improve cleanliness and sanitation. One smart step is replacing soft, porous materials with surfaces that are easier to disinfect. This may include replacing wooden shelving with metal or carpet with hard flooring. If hard flooring is out of the budget, opt for short-pile or loop style carpeting made with polyester or olefin for a low price and easy cleaning.
● Make a plan for maintaining social distancing at your business. Even after stay-at-home orders are lifted, it will be important for employees and customers to take precautions against viral transmission.
● Come up with creative staffing solutions. Consider allowing flex work or using split shifts to minimize the number of employees on-site at any given time.
● Connect with businesses in and around Barrington for all your business needs.
While it will likely be several weeks before nonessential businesses are able to reopen their doors, it's never too soon to start preparing for the future. If you own a small business in Barrington and need assistance navigating your options during and after the stay-at-home order, reach out to your Small Business Development Center. The Seacoast Regional Office serves business owners in Barrington and beyond. Learn more and find out how to contact your SBDC here.