As a Dorsey Scholar, Signé Kula has received McDaniel's highest academic honor earning a full scholarship, including tuition, room, and board for all four years
The Dorsey Scholars Program is supported by a $6.7 million estate gift from 1891 alumnus Philip Henry Dorsey, the largest bequest for scholarships in McDaniel's history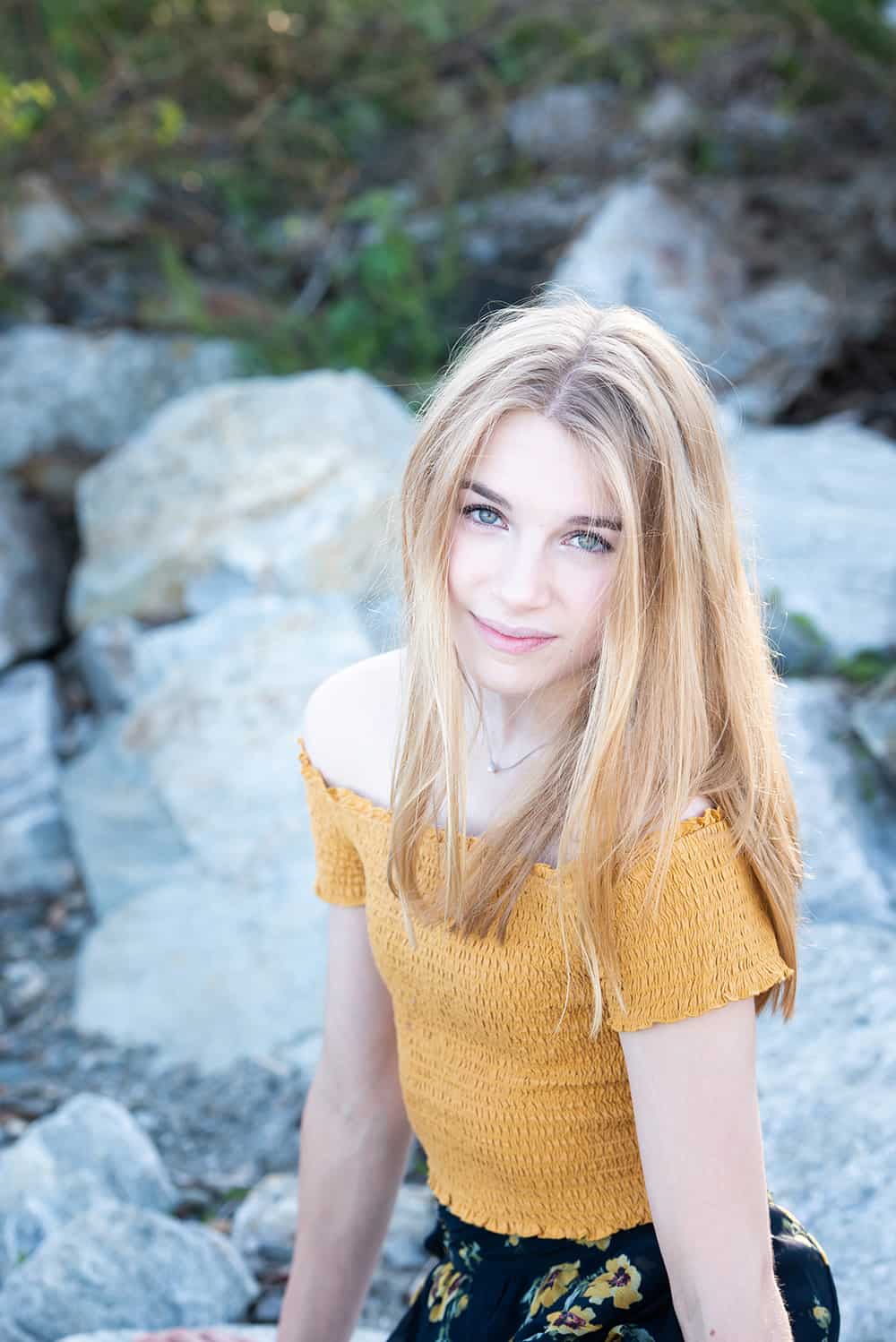 WESTMINSTER, Md. – McDaniel College has awarded Signé Kula of Barrington (03825) a full-tuition Dorsey Scholarship. Kula is a senior at Oyster River High School in Durham.
The highest academic honor at McDaniel, students selected for the Dorsey Scholars Program receive full tuition, room, and board for all four years at McDaniel College (a value of more than $200,000).
Kula is a nationally ranked triathlete, as well as involved with her school's swim team and as a member of the Student Athletic Leadership team. She also built her own business, Paws for a Cause.
Dorsey Scholars are academic leaders and role models on campus at McDaniel. They also have distinctive opportunities, including serving as ambassadors of the College. Students do not apply for the award but are chosen from the Honors applicant pool. Kula is one of five incoming freshmen for the Class of 2024 awarded a Dorsey Scholarship.
The Dorsey Scholars Program is supported by a $6.7 million estate gift from 1891 alumnus Philip Henry Dorsey, the largest bequest for scholarships in McDaniel's history.