Many times, during the holiday season we are looking for ways to give back.Spreading cheer throughout the community, helping families in need, feeding the hungry, all are great examples of what to do – but where can we do these things?This brief directory for the town of Barrington, NH will help you find places in our local area, and within the Seacoast region to spread the love.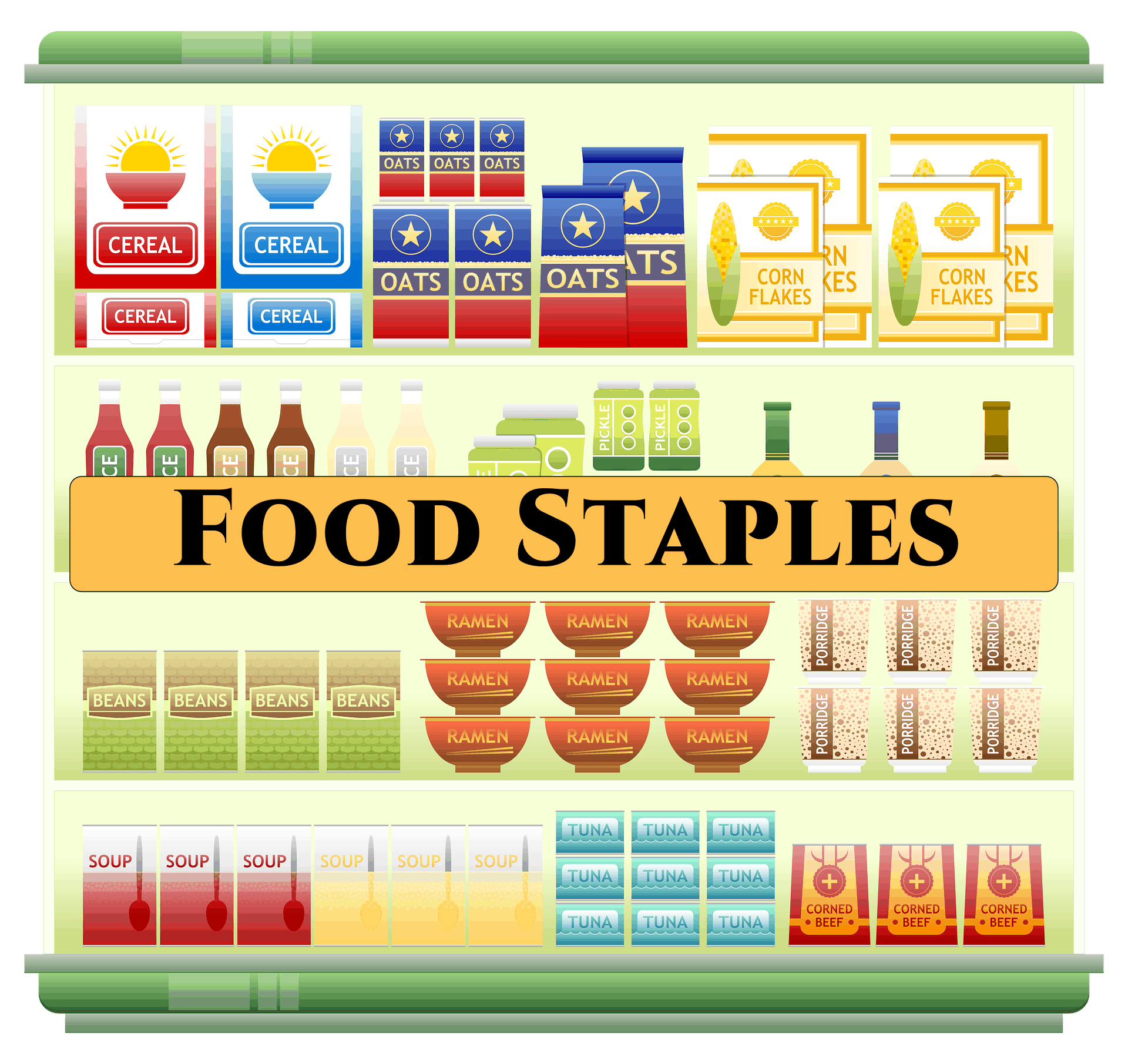 Stable food items are always welcome at the local food pantries throughout the year.Two local food pantries are:
Barrington Food Pantry – Accepting shelf-stable food only, the Barrington Food Pantry accepts donations on Thursday evenings at the pantry, or at the Barrington Fire station.For more information: http://www.barringtonfoodpantry.org/donations/
Gather/Pease 'n Carrots – This annual food drive ends 12/20, but contributions are always accepted.Located at 210 West Road Suite 3 Portsmouth, NH 03801 for more information visit their website at https://www.gathernh.org/donate-food
An awesome charity with a local branch:
End 68 Hours of Hunger This charity focuses on providing school-aged children food during the weekends and times off from school. Our Barrington chapter coordinators are Kim Gibson 603-767-2377 and Michelle Meister 339-793-0494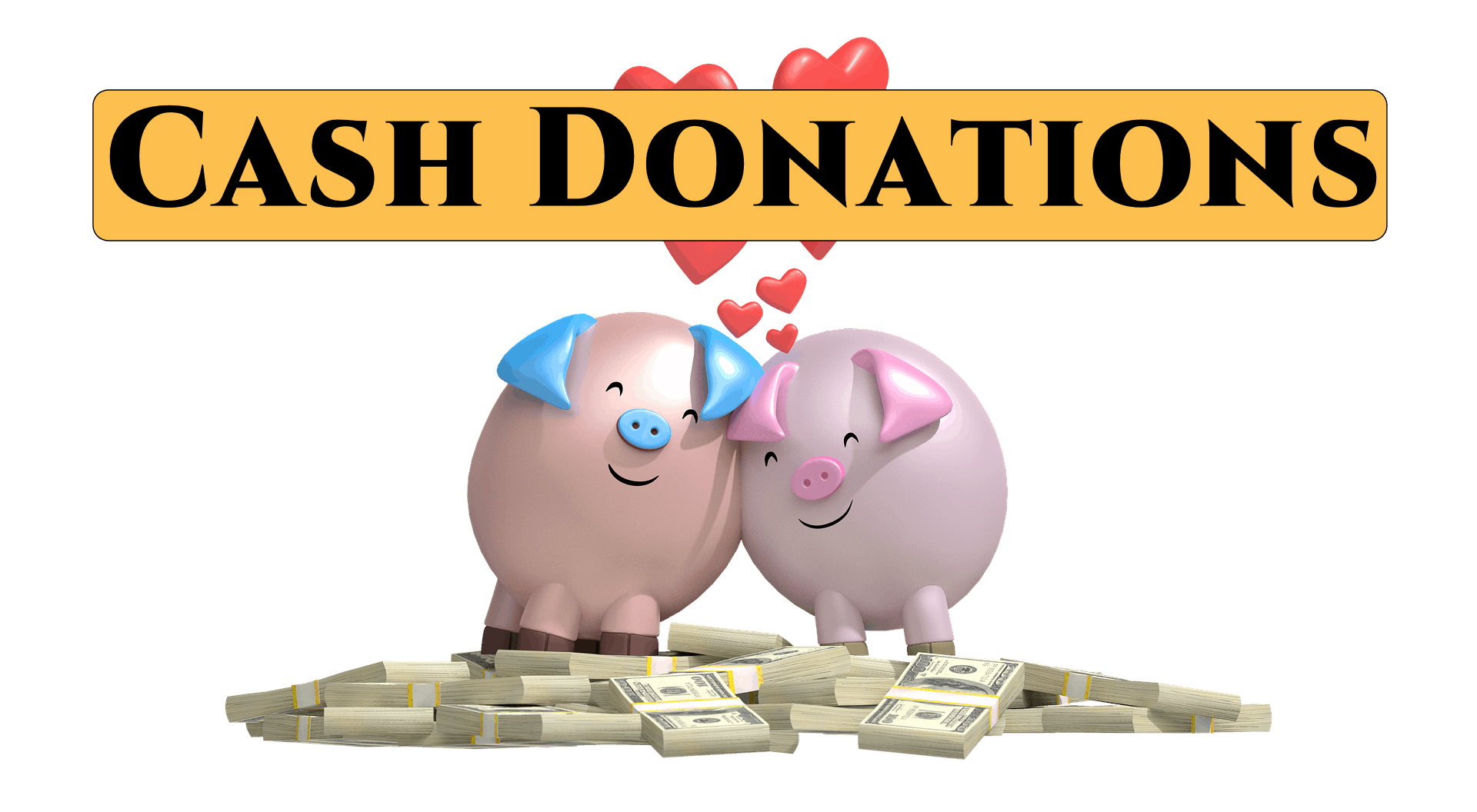 Cash Donations are always welcome at local organizations.If you want to donate to a worthy cause, look for an organization with a 501.c3 status.This means they are properly registered with the state of NH as a charitable organization, and often times with the federal government as well.
Journey Home Thrift accepts gently used clothing for resale. The proceeds go to local hospice organizations. This thrift store accepts more than clothing, click here to find their donation guide.
.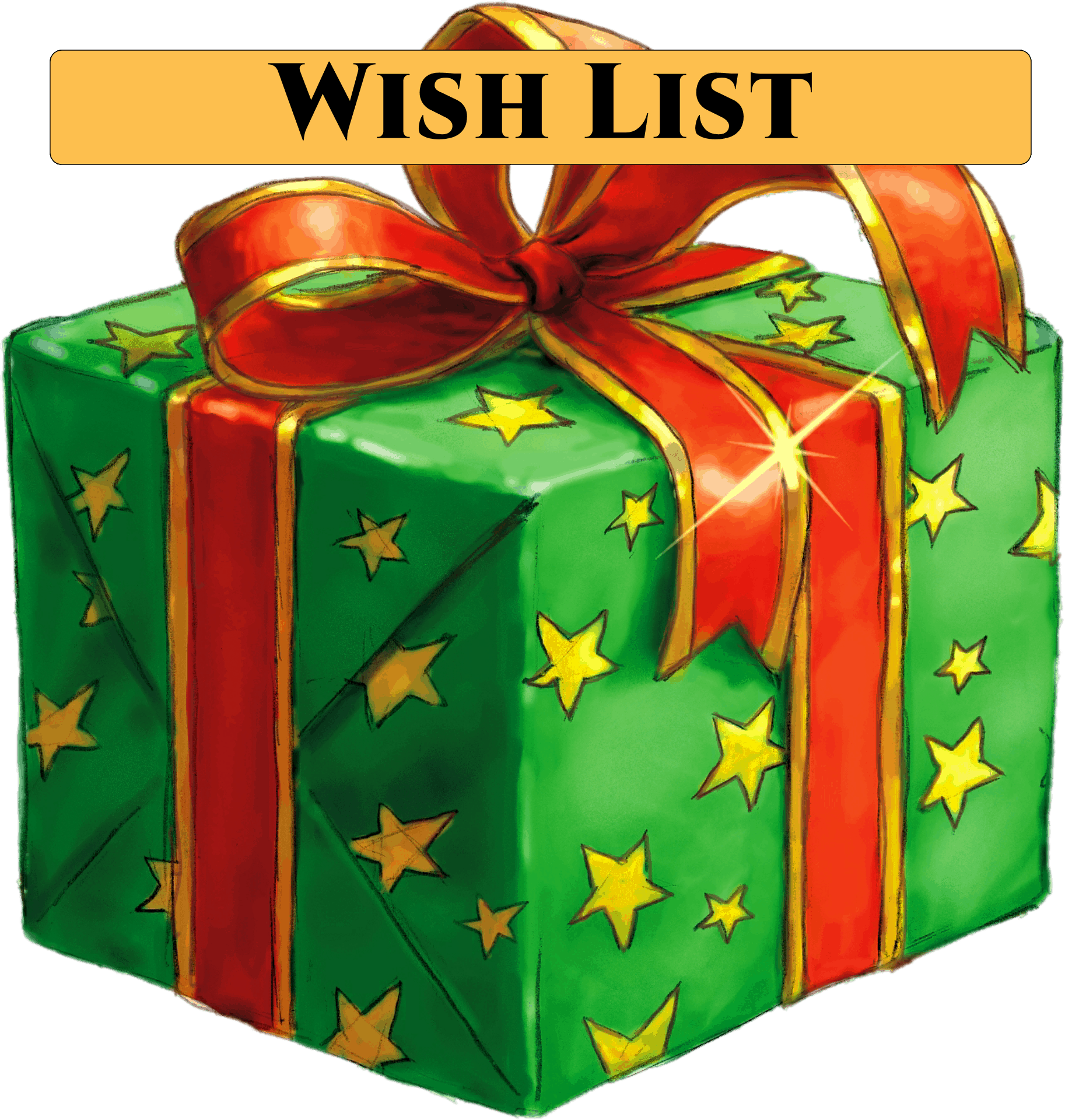 The Barrington Town Library is one of our local organizations that has a great wish list of needed items. Some of the items include:
Puppets for us to circulate

Snacks for programs

Post-It notes

Craft supplies like googly eyes, 9 x 12 construction paper (individual color packages), pipe cleaners, felt, fun foam sheets

Summer reading incentive prizes such a Wii, new toys, gift certificates to movies, restaurants, ice cream, bowling, or the mall

Excellent condition books, DVDs, audiobooks, video games, and music CDs.
Want to donate more? Check out their Amazon Wishlist here.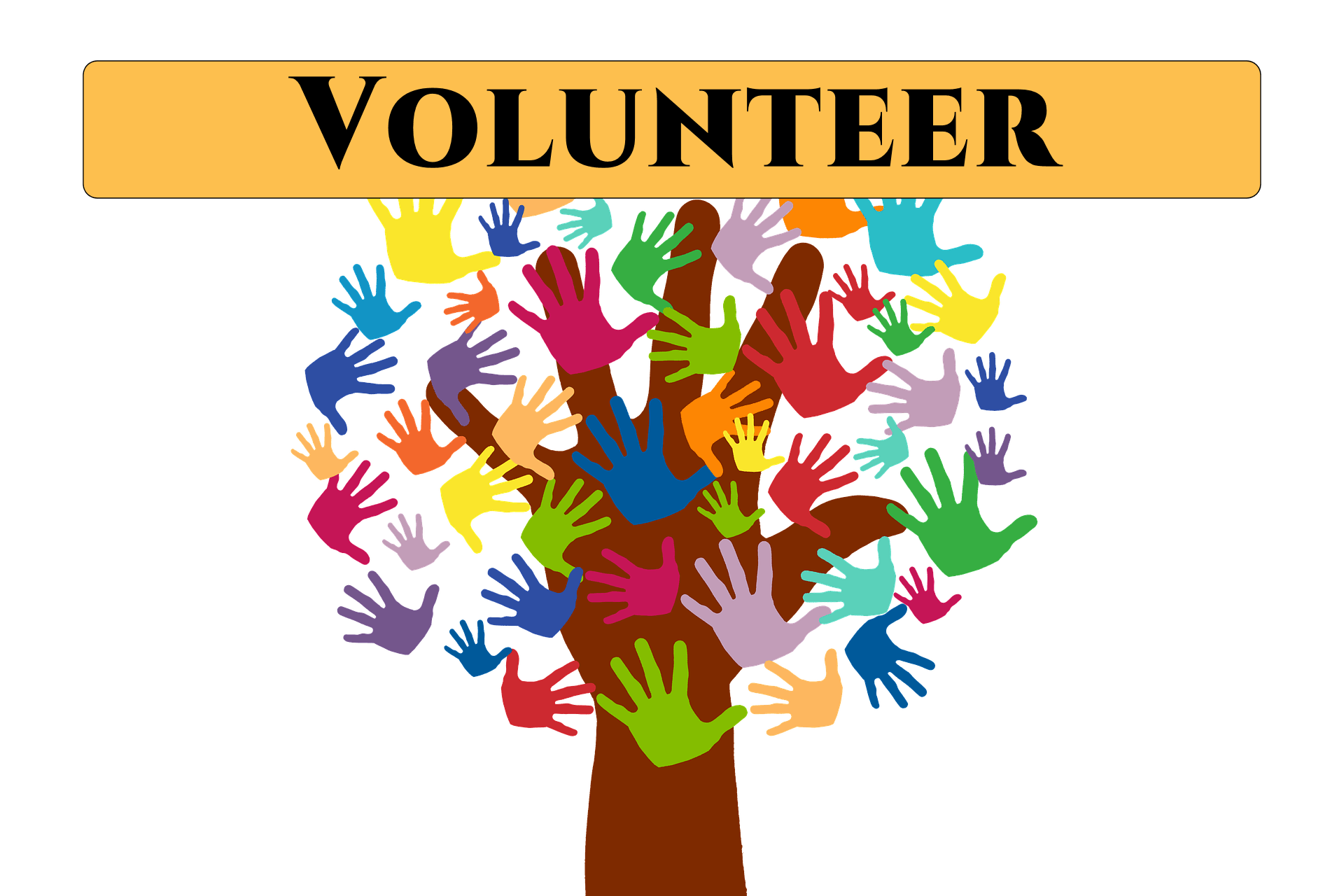 There are many wonderful charitable organizations in our area. Donating your time is a great way to give back, especially when you donate your time with others, sharing a joint purpose.
The Southeast New Hampshire Habitat for Humanity is always looking for volunteers. From housebuilding to looking for people to work at the store in Portsmouth, there is always a way to give back. You can even become a corporate sponsor and get your coworkers engaged as well!