This article contains information from the recent interview with State Rep. Cassandra Levesque.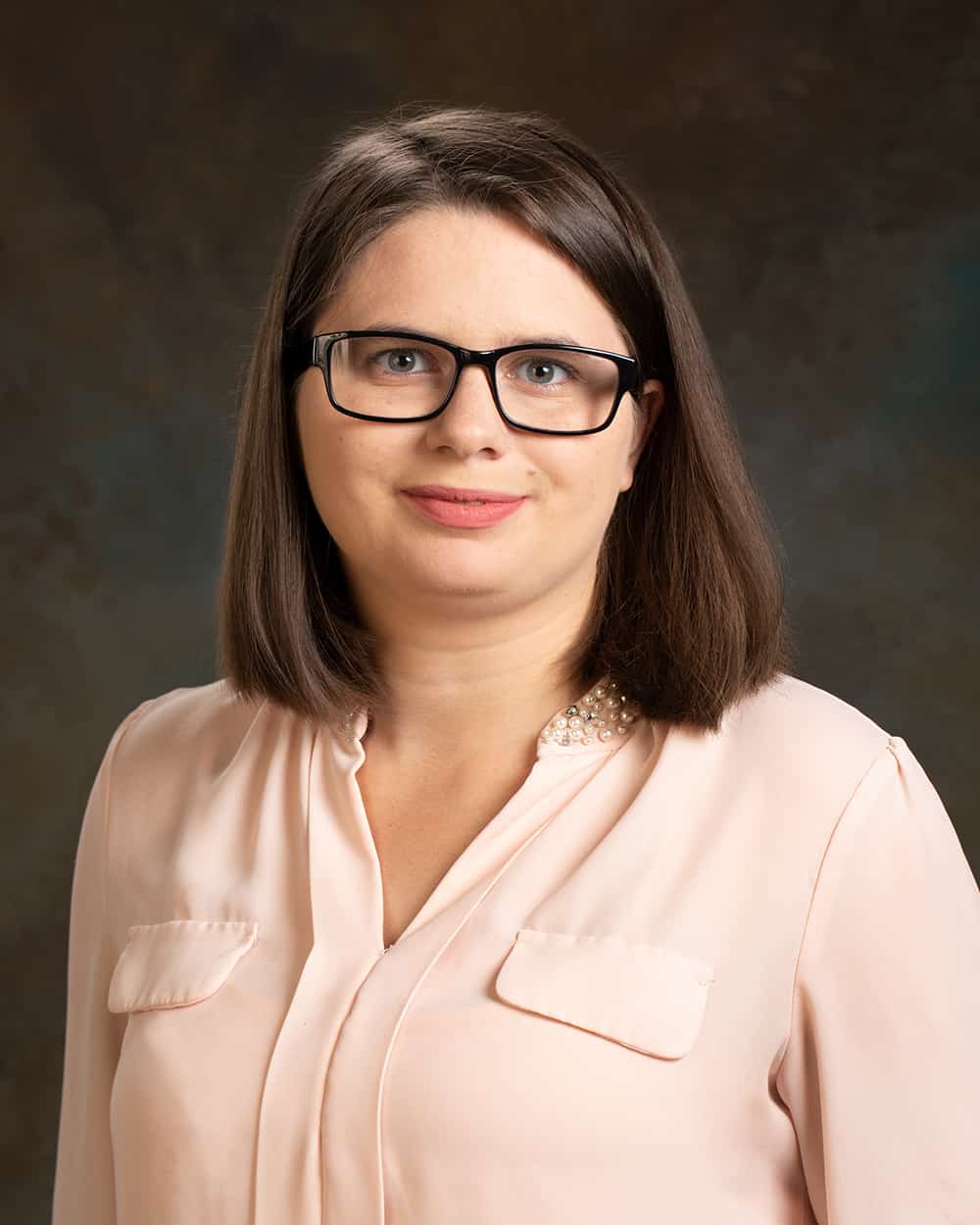 BARRINGTON, N.H. – Cassandra Levesque is 20 years old and is the youngest female member of the State of New Hampshire's legislature who ran for office after successfully raising the marriage age from age 13 for girls 14 for boys to age 16 in New Hampshire. Her work towards eliminating child marriage was the basis of her Girl Scout Gold Award project while she was attending Dover High School. She now attends Southern New Hampshire University (SNHU) studying Political Science. Once you get to know Cassie, you learn that she's much more mature than you'd expect someone to be at the age of 20. According to voters that say she has a bright future ahead of her, she's a caring person, which is rare in politics.
Education
Rep. Levesque believes that society benefits from educating our children and that investment in our children is an investment in all our futures. "Educating our children is beneficial to society – children grow up to care about the world they live in." she said. Her position is especially clear in her own instance, in which she only gets paid $100/year plus mileage to work for the State of New Hampshire, yet she still gives it her full attention.
Cassie said that children grow up to earn more, volunteer more, and participate in politics more. She went on to say that "We are all members of society and we all need to work together, support each other to benefit." Our children are our future doctors, nurses, lawyers, politicians, scientists, teachers, as well as parents & guardians, and we need to give them the opportunity to rise and make the world a better place. "Without investing in education…" she said, "we would go down a path that would not be beneficial for anyone."
Representative Levesque was asked to provide some examples of ways that students contribute to society. Here's her response:
In California, Rajvi, a high school student, developed cost-effective soil moisture sensors… that helps farmers in an area that experiences crop-threatening droughts. In New York, Elizabeth, another high school student, taught the public to take action to save bees, and she even successfully got legislation passed to protect bees. Vilmarie, a high school student in San Juan, became an educator and advocate for people with Multiple Sclerosis (MS) and cancer, and she advocated for Senate Bill 1180, which became law. Here in New Hampshire, two students changed laws, one protecting our youngest children from Child Marriage and another fighting to give girls access to hygiene products in schools. Every day students are contributing to society.
Cassie fully believes that it is society's responsibility to prepare students in our public schools for their future careers. She fully believes that "if we as a society hope to benefit, we need to invest in the future of our students." She feels that it's reasonable to tax everyone the same amount because, at some point, we are all benefitting from educating our children. She doesn't think the current laws take advantage of people that don't have kids, as far as public education taxes, for these very reasons.
Gun Control
Cassie feels that the Governor of New Hampshire is not listening to the people of New Hampshire. She said while she has had a few people contact her asking her not to support gun legislation, most of her contacts on the issue asked her to support common-sense gun legislation. The voters have told her that they want expanded background checks, a 3-day waiting period before someone can purchase a gun, and a law to keep guns out of our schools. While the State Legislature passed these bills, the Governor vetoed them against the will of New Hampshire residents.
Rep. Levesque supports Extreme Risk Protection Orders, or so-called "red flag" laws that allow guns to be taken away from people that could pose a risk to themselves or others, through a non-criminal proceeding that doesn't charge the person with a crime if their guns are taken away. She also supports comprehensive background checks and closing the gun show loophole.
Cassie said that most people that have contacted her understand that they don't want to take away their weapons, but that they have asked for reasonable steps to ensure public safety. She said, "We have to work together to find a way to come together on this issue – standing on separate sides and yelling back and forth is not making any progress." Her opinion is that the issue of taking away machine guns, or assault rifles, must be addressed at a Federal level before the State of New Hampshire can act.
Rep. Levesque said that despite Neurologists saying that the human brain isn't fully developed until the age of 25, she wouldn't support legislation to raise the minimum age to purchase a firearm to 25 years old. She also thinks that a firearms licensing program, that would require gun owners to take training, be certified, and be evaluated in order to keep possession of their firearms would need to be studied to see if it would impact gun violence.
The Environment
Rep. Levesque thinks the Governor's signing of a law to protect New Hampshire's coasts and fisheries from the oil exploration business was a collaborative effort by all parties involved to protect our coastline and coastal towns. As far as other environmental bills, Cassie said there were several bills that had enough support to get to the Governor's desk, but what happens there is out of their control, so nothing is guaranteed.
She thinks that the State's response to the discovery of EEE is adequate, but that they need to keep educating the public on the steps on how they can take preventative measures that will help to protect them. She said, "EEE deaths in humans are very rare, and I think we have to take a multi-pronged approach to this issue." She said there are steps that people can take, and there are steps that the State of New Hampshire needs to take, and that there is the education of the public that needs to happen.
Happenings in Concord
Rep. Levesque has co-sponsored two bills since she was elected, including the bill that abolished the death penalty, and SB-67, which was concerning the definitions of resident/residency in New Hampshire. She also sponsored the Child Marriage bill, which she wrote herself. This was quite an accomplishment since it is recommended that freshmen legislatures don't write their own bills in their first year of service.
Cassie said that voters should look over what has been happening and see how their elected officials have been doing their job and make up their own minds on whether a change is needed in our political leadership in New Hampshire. She said that our officials are meant to be representing us, and if they are not doing that, then it would be time for a change.
Rep. Levesque said that she's aware that State Senator Dan Feltes and Executive Councilor Andru Volinsky are both considering a run for Governor of New Hampshire.
If you would like to contact State Representative Cassandra Levesque, you can reach her by mail at 204 Emerald Drive in Barrington, NH 03825-5168, by phone at 603.833.8687, or by email at This email address is being protected from spambots. You need JavaScript enabled to view it.