This article contains information about a fundraiser for Barrington Art, Music, and Technology Classes.
Help support the community event of the season – a walk, jump, and bounce-a-thon to benefit Barrington Elementary School!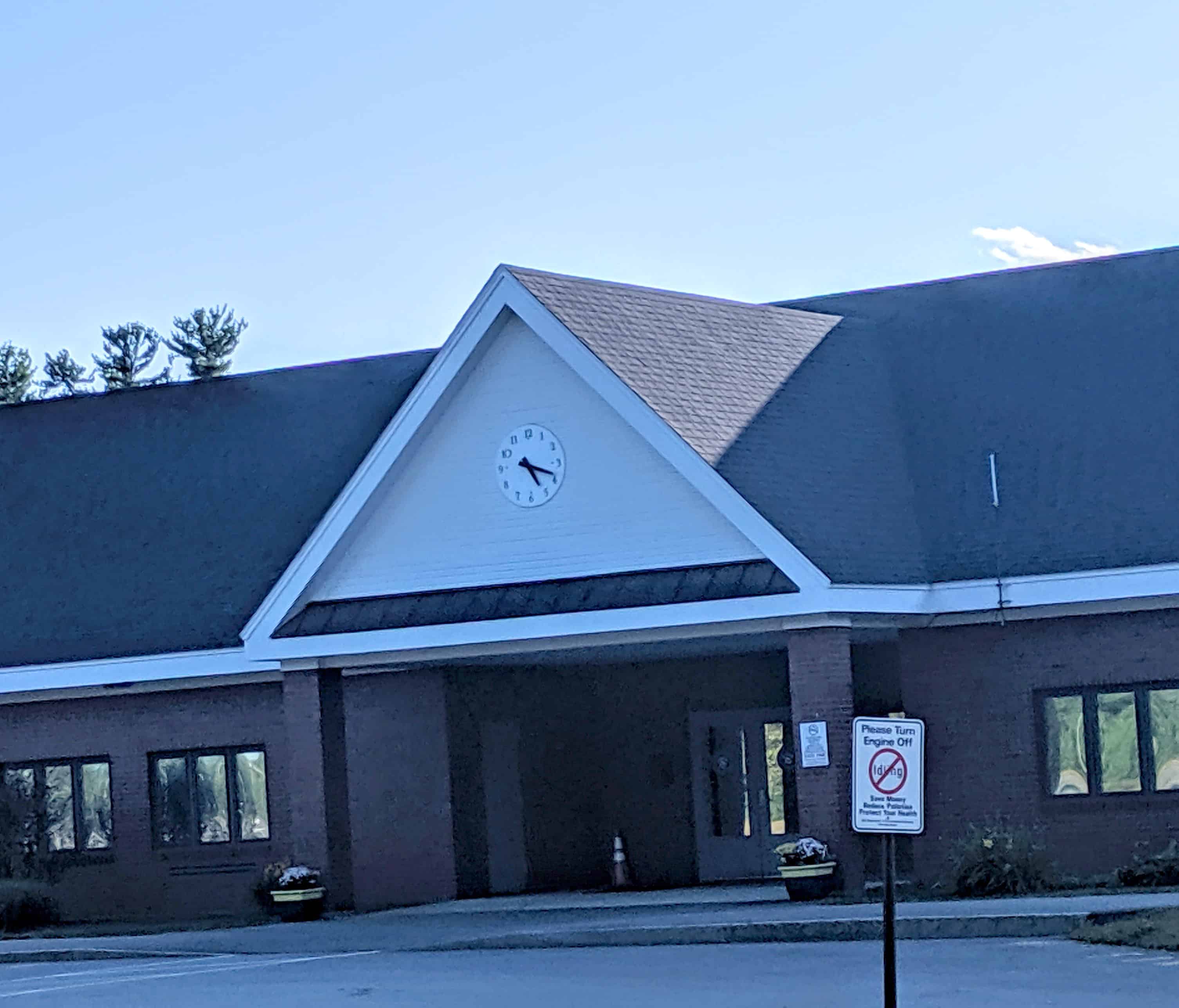 On Friday, September 27, the Barrington Elementary School field will be transformed into a fun-filled arena. The Barrington Parent-Teacher Association (PTA) and the Barrington Elementary Unified Arts Program have teamed up to host a combined fundraiser supporting both important programs. Students will be walking and bouncing in inflatable obstacle courses during their Unified Arts classes, according to the PTA website. The event is open to all elementary school students and staff, and kids are welcome to bring in a donation anytime from now until the event.
Barrington Elementary's Unified Arts program includes several significant classes that need a bit of additional support each year. The program is comprised of music, physical education, art, computer and technology classes, and REACH (Recognizing Excellent Abilities in Children). The REACH program focuses on critical thinking lessons and includes topics from Science, Technology, Engineering, Art, and Math. Similar to an enrichment program, the REACH coordinator at BES also implements supplementary reading or math lessons for students that would most benefit.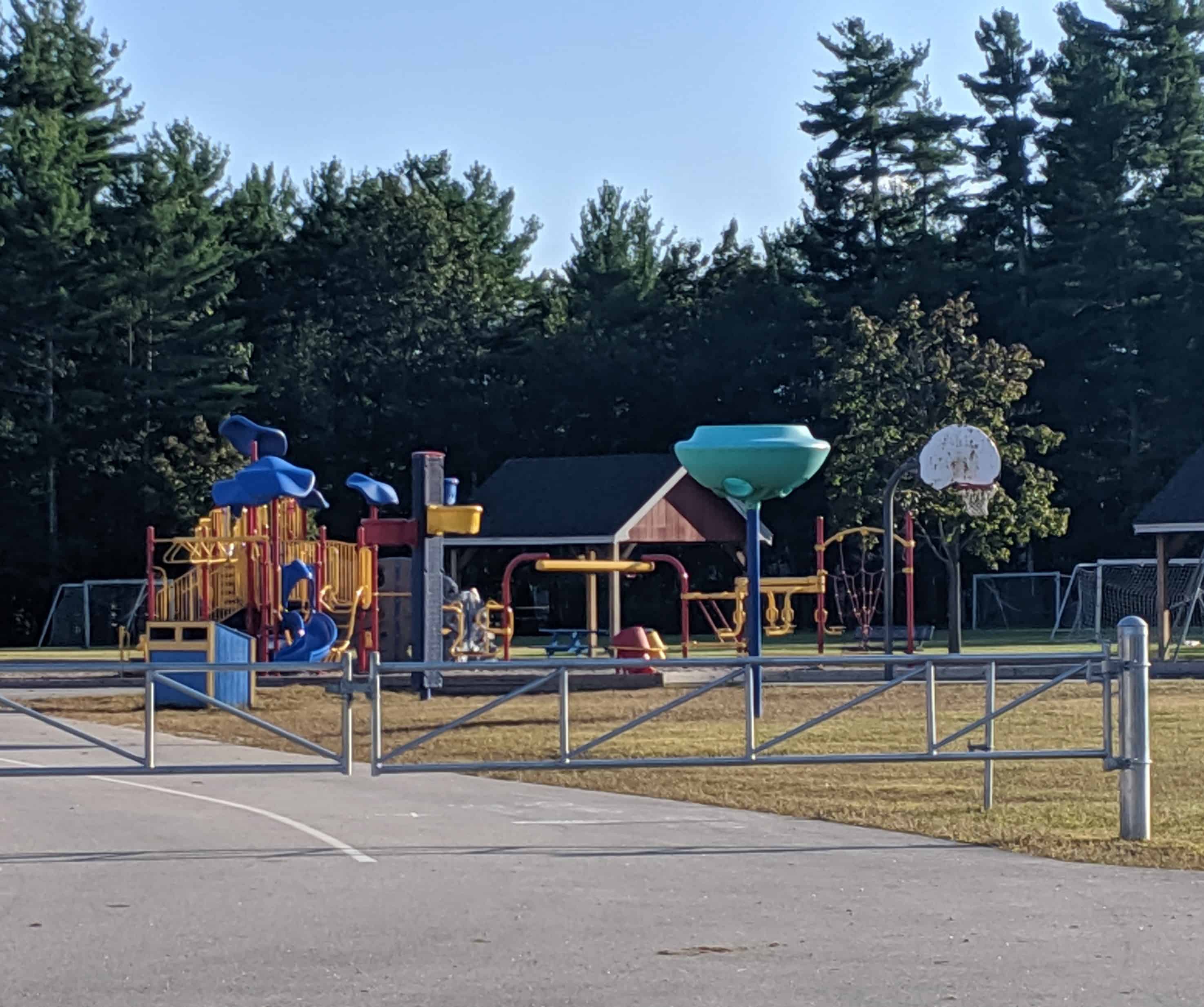 All donations will go directly to supporting the continuation and propagation of these programs for Barrington's youth. Donations will also go towards supporting the town's PTA, which provides a range of services from classroom books and supplies to appreciation projects for Barrington's teachers and school staff. "We also have an educator grant where staff can request funds for projects or purchases the district budget might not cover," said PTA president Carrie Neill. In recent years, the PTA "made an investment in coding robots for the REACH program to use to teach students about coding," said Neill.
This fundraiser will be a combined event that takes the place of multiple fundraisers, with the goal of raising $10,000 for Barrington's kids. In the near future, those funds would directly support field trips for all grades, the continuation of the elementary school's Learning Garden, books for summer reading, and staff support projects like Teacher Appreciation Week. By doing one major fundraiser like the Bounce-a-thon, the PTA and the Unified Arts program hopes to gather a fair operating amount for the year, in order to provide Barrington students with every tool needed for success. If you can't participate on Friday, you can make a donation (on behalf of individuals, groups, and businesses as well) online here.
Loren Valliere-Tucker is a freelance writer based in southern New Hampshire. To collaborate on a writing project, she can be reached at This email address is being protected from spambots. You need JavaScript enabled to view it.